Holiferm's sustainable biosurfactants
A Conversation with Ben Dolman, CEO of Holiferm
Holiferm uses fermentation to replace petrochemical and tropical oil based surfactants, creating huge economic improvements and more environmentally friendly cleaning, household and personal care products. Here, we talk to CEO, Ben Dolman about Holiferm and sustainable chemistry in the lead up to the Icos Innovation Summit.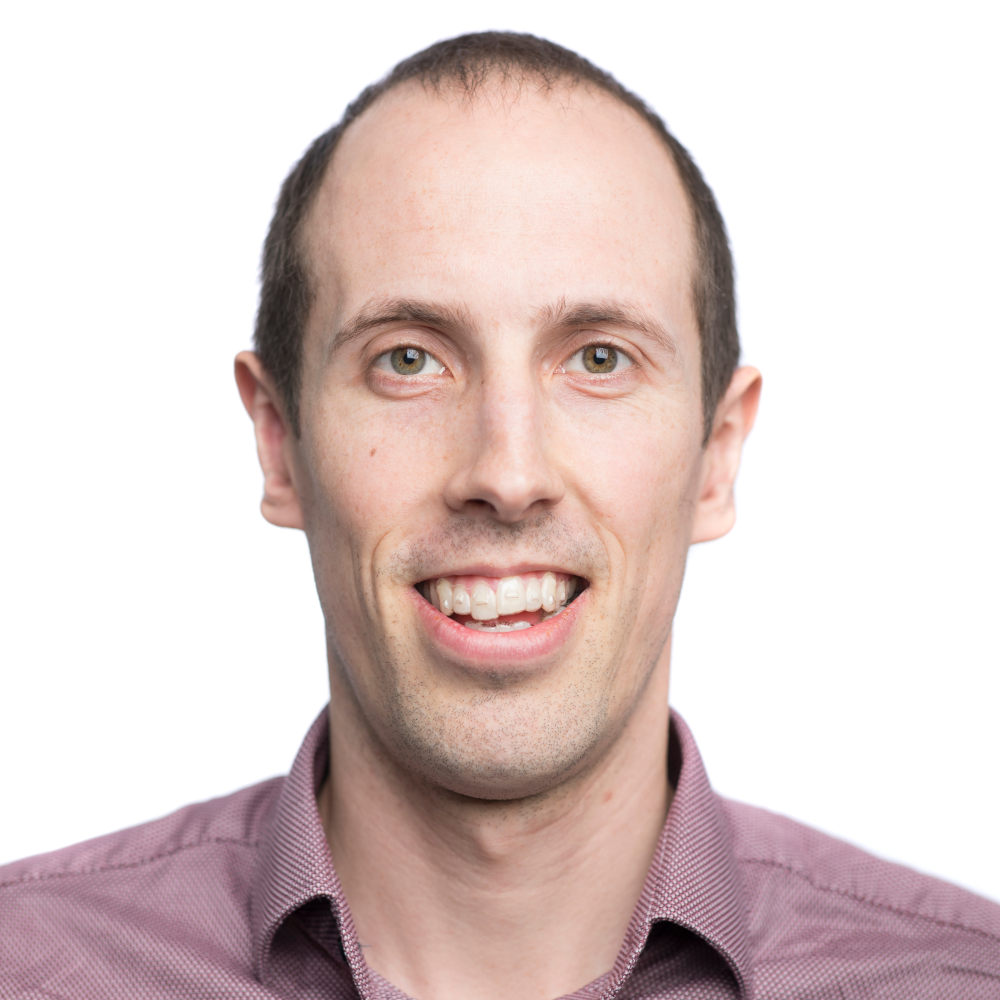 What are surfactants and why are traditional surfactants problematic?
Surfactants are found in any product that foams or cleans. For example in shower gel, dish soap or laundry detergent, the surfactant is actually what makes it foam. Surfactants are traditionally derived from petrochemicals (fossil fuels) or tropical oil (palm oil, coconut oil) and the way in which these products are sourced, processed, managed and discarded present a range of social and environmental issues. The supply chains are usually lacking transparency, are rumored to be quite exploitative to people, can have a significant footprint in extracting and can cause extreme ecotoxicity at the end of their use. They can also cause problems such as skin irritation and dandruff.
There are alternatives on the market at the moment that use fermentation to produce sustainable 'biosurfactants'. In a process very similar to brewing a beer, a microorganism converts raw materials into a surfactant which can be both better performing, non-irritating and fully biodegradable. Unfortunately though, this process is expensive and ends up costing more than twice that of petrochemical or tropical oil alternatives.
How is Holiferm solving this problem?
Holiferm has developed the technology to transform the process of producing biosurfactants, which enables them to be produced at half of current prices. That basically means making an ethically sourced, biodegradable and sustainable surfactant that matches the price of the traditional petrochemical and oil based alternatives.
Holiferm's holistically improved fermentation technology is currently focusing on the development of two biosurfactants. Most products in household cleaning, personal care and even agriculture use a combination of surfactants so they look forward to expanding their product lines as they grow, which they are currently working on in collaboration with BASF.
Why is sustainable chemistry important?
When discussing sustainability, energy and fuel take up most of the discussion space. But we need to be tackling the climate emergency and damage on people and environment on every level. That includes chemistry. Reducing eco-toxicity with biodegradable and environmentally safe products brings so many benefits that we should not and at this point cannot ignore it.
Do you have any interesting projects/use cases at the moment? (optional)
At the moment, we're working with Mix Clean Green, a UK based company who have recently started using our biosurfactants in their hard surface cleaners. They plan to expand the use to their whole product range over the coming months too. This opens up many more opportunities for Holiferm in the future too.
 What do you think are the most exciting developments or trends in sustainable chemistry?
Quite recently, Unilever announced their ambition to move to 100% biobased cleaning by 2030. That represents a very big commitment to change quickly and we should see this driving a very rapid market switch in the years to come. Bio-based surfactants have been on the market for at least 20 years, but only recently have they been growing in popularity due to new technologies like Holiferm's which can compete with unsustainable alternatives on price performance. I believe moves like Unilever's will also inspire other corporates to turn to more environmentally and socially responsible business practices and products too.
What are you looking forward to at the Icos Innovation Summit 2021?
The innovation summit always brings excellent attendees from corporate and VC worlds together. As we're looking to scale and approach our next funding round, it's a very important time for us to get in touch with potential funding partners and grow our network. In addition to our investment approach, we also see it as a great event to learn about other startups in the field and what the industry trends are as a whole. The coming years will also see us expand our products and offer a range of biosurfactants with different benefits and features and industry knowledge and networking will be crucial. We're very much looking forward to the summit!
Since talking to Ben Dolma, Holiferm has successfully boosted their investment by $7M, supported by Rhapsody Venture Partners. Read more about the investment here.