Icos Innovation Summit 2020
We're delighted to invite you back to the Icos Innovation Summit of 2020.
---
This event this year is ONLINE. We have made it concise, focused and designed to work around your multitasking – listen, participate and network while working from your desk.
---
The summit still aims to increase conversation and collaboration opportunities between investors startups and corporates. This years themes are smart industry, Sustainable Chemistry and better health with Plant-based Food Tech.
Investors
Meet and network with leading
startups in hyper growth tech markets

1 day of network focused conference with maximum value for your time

Immediate feedback from market leading corporate customers or business partners

Better investment insights
---
---
---
---
---
Corporates
Meet and network with market leading innnovators in your specific areas of business

Access to dealflow pre-screened and pre-qualified by experts at Icos Capital

Insights from Icos capital, industry experts and other corporations and get feedback on state of the market and innovation

Where to gain a competitive edge and
find opportunities for growth in 2021
---
Innovators
Meet your potential customers, investors in a deal making focused event

Get feedback from the market,
customers, partners, investors and industry experts

Fundraising? Market yourself to the right strategic and financial investors

Questions and concerns on Exits?
Gain insights to how and when – and to whom you should exit?

Gain knowledge from top funds on how to grow your company through
---
---
---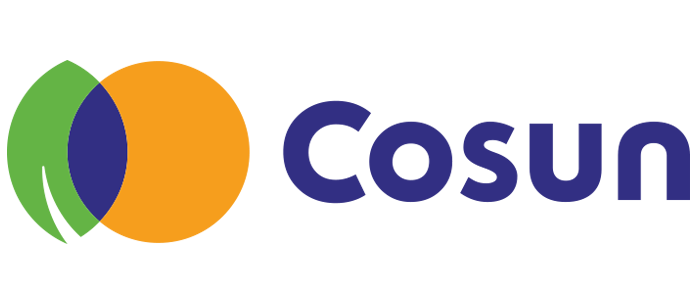 ---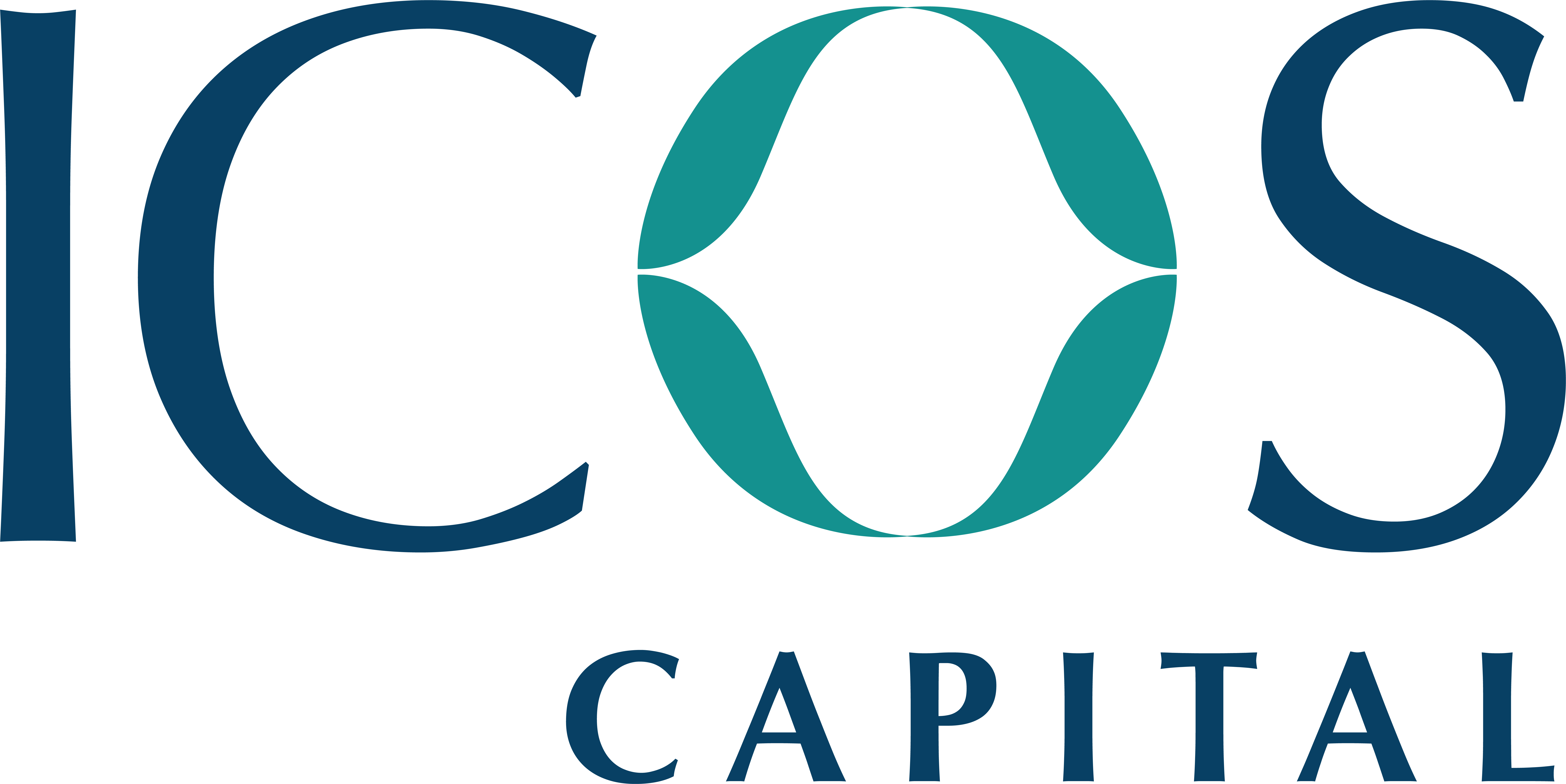 ---